SOFTWARE TESTING OUTSOURCING SERVICES
HIRE WORLD-CLASS

SOFTWARE QA ENGINEERS
Maximize user satisfaction, catch defects early on, and avoid costly fixes. Work with world-class manual software testers & QA automation engineers to make sure your product is ready to launch. Whatever you need, we're all set. Are you?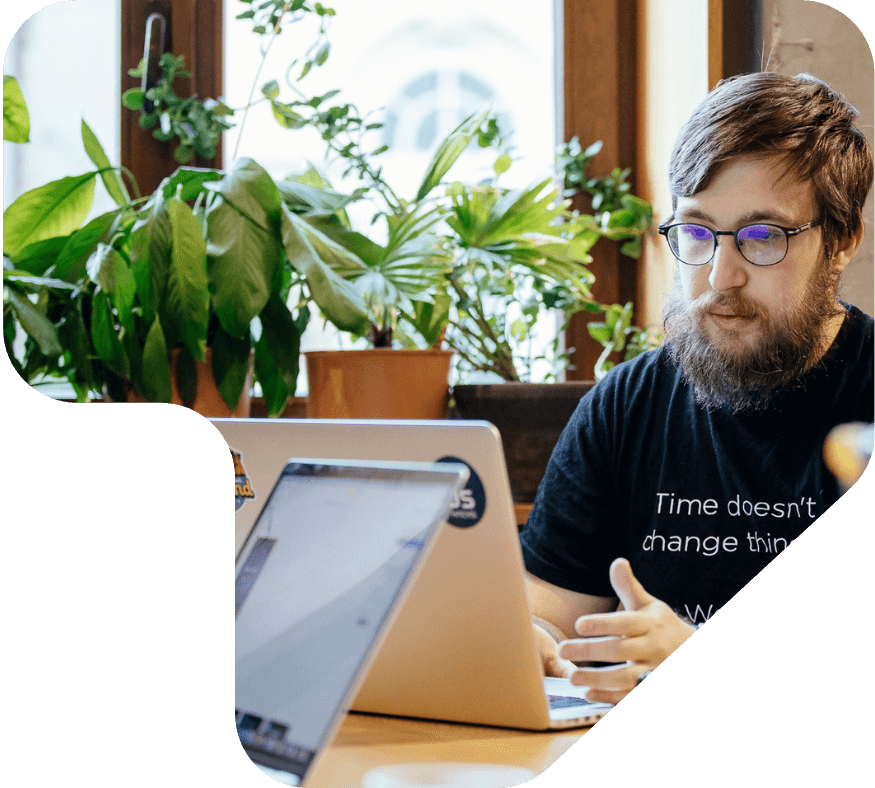 OUR TESTERS ARE TRUSTED BY LEADING COMPANIES











OUR TESTING EXPERTISE
Get your product market-ready with end-to-end QA consulting, manual testing, and automation
Whether you need a single engineer or a full team, we offer flexible engagement models to meet your specific needs. We help you user-proof your product and achieve unbiased testing results with hands-on software testing experts who cover QA analysis & planning, software test design, and reporting.






WHY WORK WITH US
The Software Development Center of Excellence
With our software expertise on your side, you can achieve excellence, delight your end-users, and create revenue streams. The fast road from testing ideas to delivering go-to-market scalable digital products and experiences comes without the high costs of a locally-sourced team.

FULLY VETTED TECH TALENT
We certify the skills of our QA engineers through end-to-end assessment. 60% of our candidates are highly recommended, yet we double-check education, validate experience and fully evaluate skillsets for each and every one of them.

ZERO OVERHEAD RISKS
We spare you the staffing overhead and risks caused by hiring full-time employees. We cover the costs of recruitment, vacations, sick days, public holidays, and you get to pay only for the services you need.

FAST TEAM RAMP-UP
We ramp up your team in no time and stay close to you all the way. We set up large teams and rare skills as fast as you need them, thanks to our large pool of resources, including 70+ active talent integrators.

FLEXIBLE PARTNERSHIP
We adapt to changing project requirements and ensure a smooth progress along the way. We can scale up or down as your project unfolds, offering flexible engagements tailored to your specific needs.
16+ Years of experience
220+ Tech experts
200+ Delivered projects
50+ Happy clients
86+ Net Promoter Score
STAFF AUGMENTATION SERVICES
Need to extend your QA & testing team?
CUSTOMER'S VOICE
Leading companies are happy to work with us
I appreciate most at QUALITANCE their true commitment to our projects success, their honest and straightforward way of setting realistic goals and sticking to them, their precise organization and project management. Their technical expertise is of superior quality, they have a proactive approach, being prepared for future trends in the marketplace and being able to anticipate and predict future demands.
Together with QUALITANCE, we have accelerated the development of our digital platform, paying close attention to the specific needs and challenges of our customers. We have intensively tested the entire platform experience with a small group of companies, and the positive feedback we have received so far is motivating us to continue the development effort and to make it possible for all our SME customers to use this efficient lending tool.
I was impressed by the consistent quality of work delivered by QUALITANCE, as well as by their flexibility, solid technical understanding, and very useful feedback to our design requirements.
We selected QUALITANCE as a provider because we considered them to be part of our vision and shared best practices. They were very organized and well-structured, and the project was a success.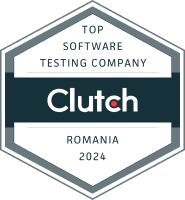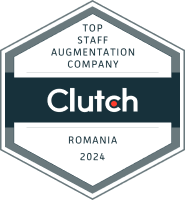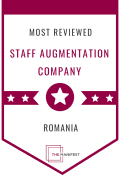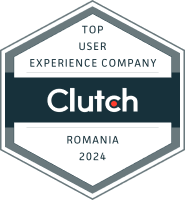 GET IN TOUCH WITH US
Let's build your next-gen product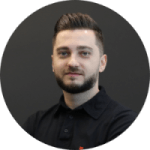 The best way to start is to have a hands-on conversation.
Email or book a call with our Business Developer Dragos Pirvu to dive deep into your project scope.
FAQ
We're here to answer all your questions
Can I get a quote?
Sure, just get in touch and we can provide you with a ratecard in no time.
Am I able to interview the candidates?
Yes. You can interview candidates from an HR point of view or from a technical perspective or both.
How soon can the testers start?
In most cases, we have engineers who can start within a few days. In cases where you requirements are more niche, the typical waiting time is of 20 days.
What experience do the testers have?
We cover the entire band seniority: from Junior-level engineers with 1-2 years of quality assurance experience to Architect/Manager-level with 8+ years of experience.
Do we sign an NDA?
We sign NDAs with all of our customers to protect their IP and to also protect the confidentiality of our employees.
Have your testers worked in international teams?
What languages do you speak?
Everybody at QUALITANCE speaks English naturally. We also have engineers who speak French, German, Spanish, and Italian among others.
Do my testers work for me only?
Yes, we allocate the resources exclusively to your projects.
Do you offer crowdtesting services?
No, we do not. While we may have testers located in various locations, all of them are hired professionals who are employed by us.
Do you offer end-to-end software testing services?
Yes, we do. We have a full-fledged QA team which can take over your entire software testing process using best practices.
CERTIFICATIONS & PARTNERSHIPS