OUR MISSION
MAKING SOFTWARE MORE HUMAN
We help you build technology that truly serves people. With rigorous product strategy and design. Fast access to expert teams. Agile delivery.
ABOUT US
We create software with the end-user in mind
Building long-lasting software starts and ends with people. It's why we invest in understanding what our clients need. It's also why we obsess about the details and the end-users.
Whether it's prototyping, shipping a feature, building an MVP or delivering a fully scaled product, we constantly take in user feedback.
We only feel accomplished when we achieve sustainable development and technical excellence. What matters most is that the experience we create removes complexity and gets the job done through simplicity.
from prototype to go-live
thinking innovation mindset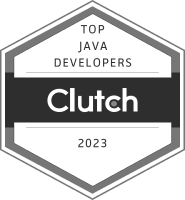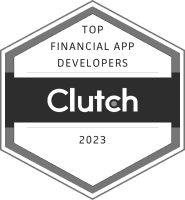 WHAT WE DO
We create high-growth digital products and experiences

DISCOVER, DESIGN & BUILD YOUR SOFTWARE PRODUCTS
We help you turn product ideas into real-world digital experiences with speed and method. We start with discovering user needs, prototype validated truths, and embed user feedback into scalable MVPs.
ACCELERATE YOUR SOFTWARE DEVELOPMENT
Ship your software fast with our Agile product or feature teams. Whether you prefer them managed or unmanaged, our goal is to take the pressure off your roadmap and fast-forward your delivery.
RAMP-UP YOUR ENGINEERING TEAMS
We amplify your teams super fast with certified experts fully vetted in terms of skills, experience, and personality. We dive deep into your business needs to create the project fit you need.
DESIGN THINKING

WORLD-CLASS TALENT

CUSTOM DEVELOPMENT

ACCELERATED WAYS OF WORKING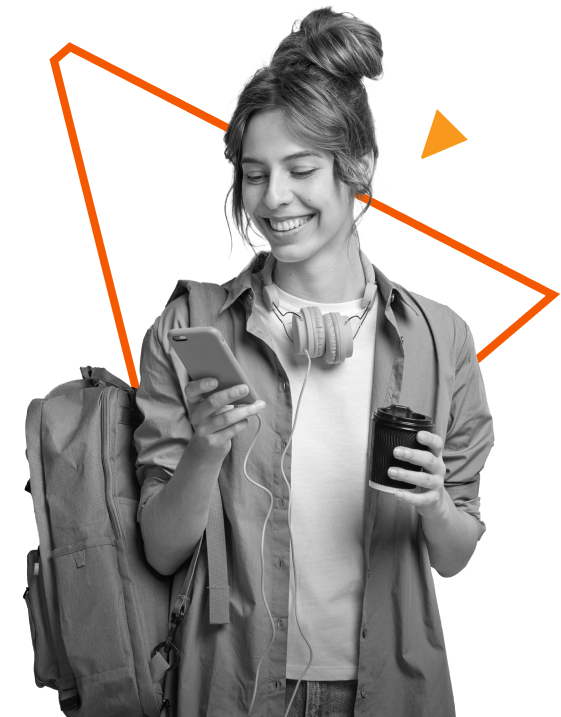 Fast product-market fit
Rapid prototyping helps us frame design projects for success before they even start. We constantly test ideas and explore new opportunities with real users. Our lean approach helps us come up with creative solutions to intricate problems.
We define, ideate, prototype, and test all product and design ideas with the end-user in mind. We run innovation and design sprints, we do customer research and testing, we embed human behavior data into experience design – CX, UX, UI.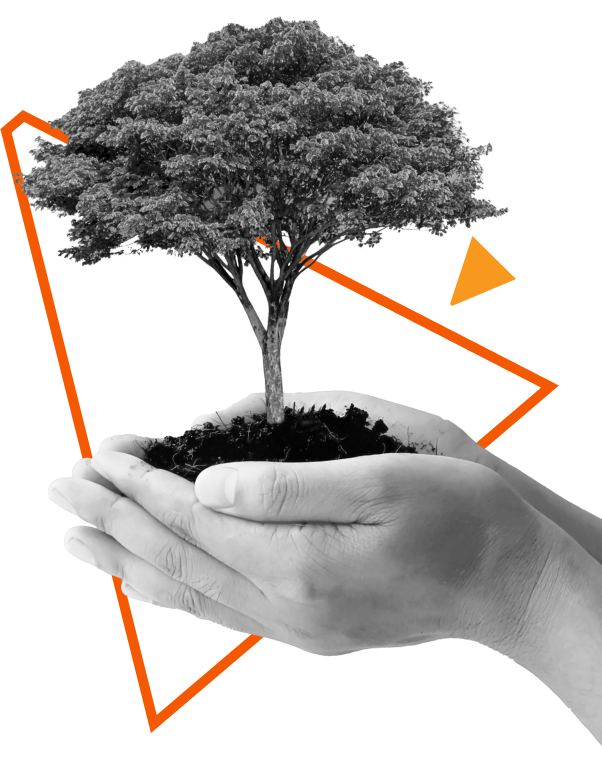 Find the best talent out there
We work with highly-skilled tech experts able to create scalable, secure digital products and services in highly regulated and complex markets at full speed.
Our engineers orchestrate systems, data, and behavioral patterns by mastering the latest technologies and methodologies. Their versatility, strong character and deep sense of teamwork allows them to accommodate fast any new project, work culture or partnering teams.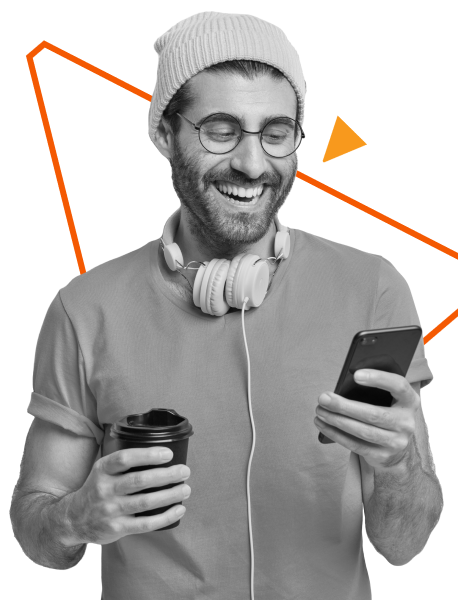 Build apps that users love
With a deep tech expertise, top engineering talent, and industry-specific experience, we ramp up the high-speed development teams your product needs. We identify the most suitable technologies and integrate pre-built solutions to accelerate implementation.
We maximize our own technology platforms so that your product development gains speed and radically improves in quality. You have all the flexibility you need – from hourly to full-time engagements – so you can scale up or down as the project unfolds.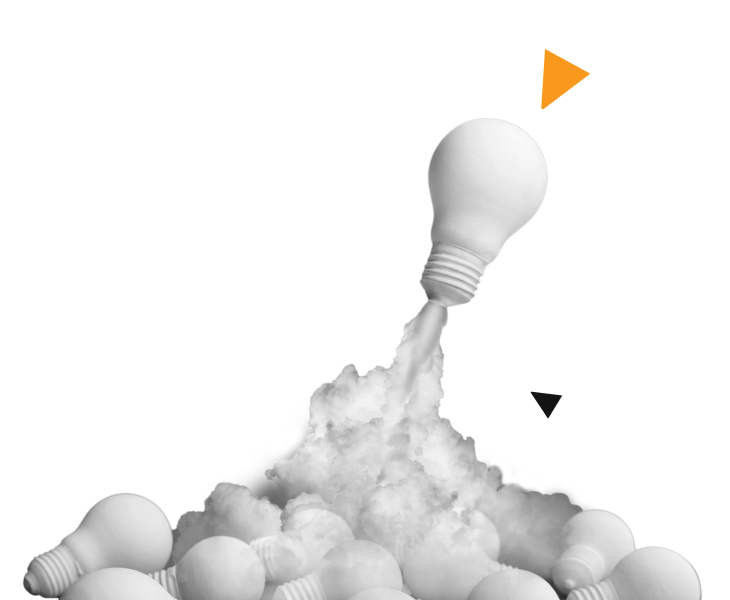 Skunkworks & Agile delivery
We combine Lean Startup principles, Skunkworks practices, and Agile methods to help businesses navigate complex, changing landscapes and deliver at speed. Working this way allows our high-speed teams to break off from unimaginative routines and achieve disruptive innovation autonomously, quickly, and on budget.
Using Agile methods we identify bottlenecks and pivot quickly, manage risks and maintain transparency, boost customer satisfaction and generate value for your organisation.
CERTIFICATIONS & PARTNERSHIPS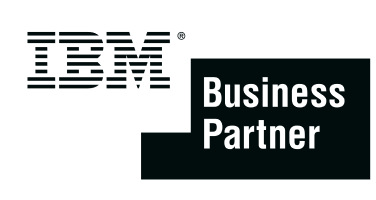 OUR WORK
Get inspired by innovation projects
OUR CLIENTS
In solid partnerships we trust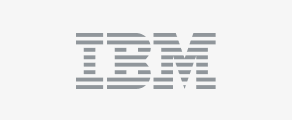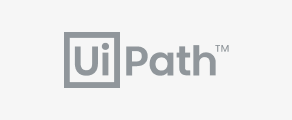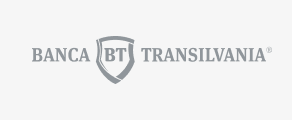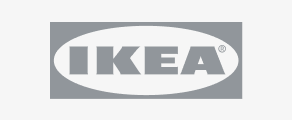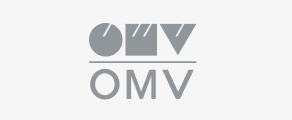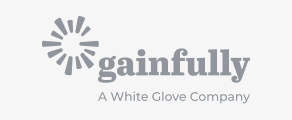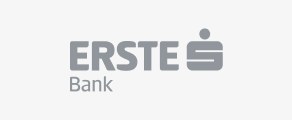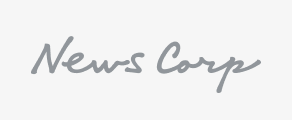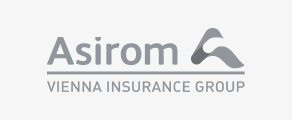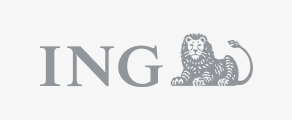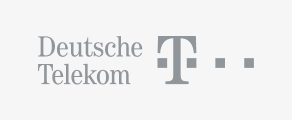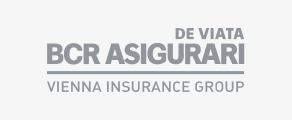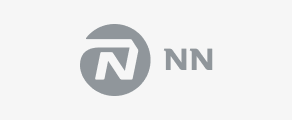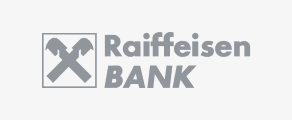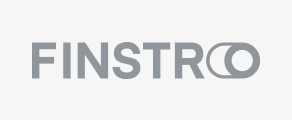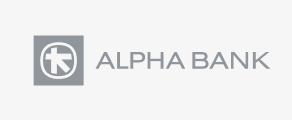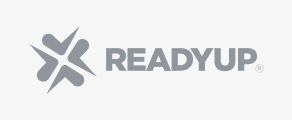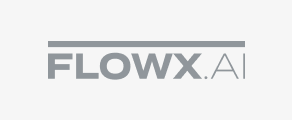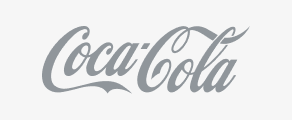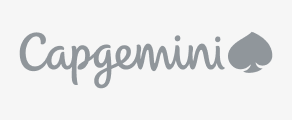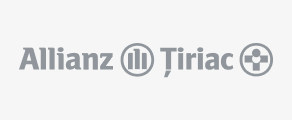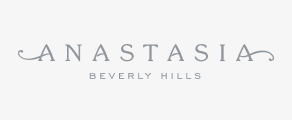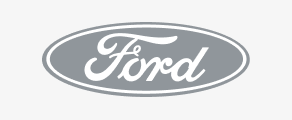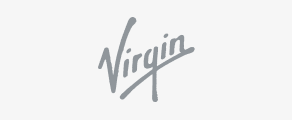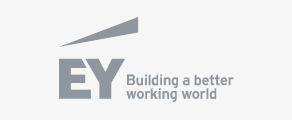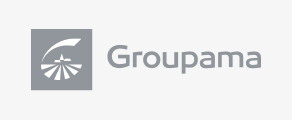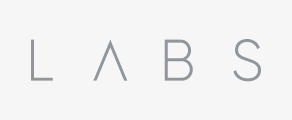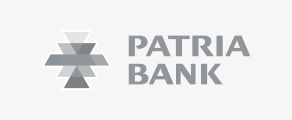 STAFF AUGMENTATION SERVICES
Need to extend your development team?
CUSTOMER'S VOICE
Why clients love us
I have been impressed by QUALITANCE's thoroughness and drive for perfection in iteratively crafting a digital flow that was not only beautiful, but simple, efficient, and fast. Constantly going the extra mile to bridge the gaps between banks and the fast-moving digital world seems to be the default modus operandi of the QUALITANCE team.
The partnership between FINSTRO and QUALITANCE is a successful one. Substantial progress has been made during this first year of engagement. The effort and commitment made by the QUALITANCE team has been with a high level of professionalism and expertise. We extend our appreciation to them supporting FINSTRO.
I appreciate most at QUALITANCE their true commitment to our projects success, their honest and straightforward way of setting realistic goals and sticking to them, their precise organization and project management. Their technical expertise is of superior quality, they have a proactive approach, being prepared for future trends in the marketplace and being able to anticipate and predict future demands.
Utilio is a state-of-the-art customer platform that contributes to our efforts to digitize, simplify, and diversify our natural gas offer and related services. We created a solid foundation that ensures a high degree of transparency and meets the needs of SMEs in terms of service experience and rapid contract signing for gas supply services.
GET IN TOUCH WITH US
What can we help you build?