WORK WITH WORLD-CLASS SOFTWARE DEVELOPERS
Healthcare Software Development Services
With a deep tech expertise, top engineering talent, and healthcare-specific experience, we create scalable, secure digital products that users love. Let us find the most suitable technologies and integrate pre-built solutions to speed up implementation so you can focus on your core business. We're all set. Are you?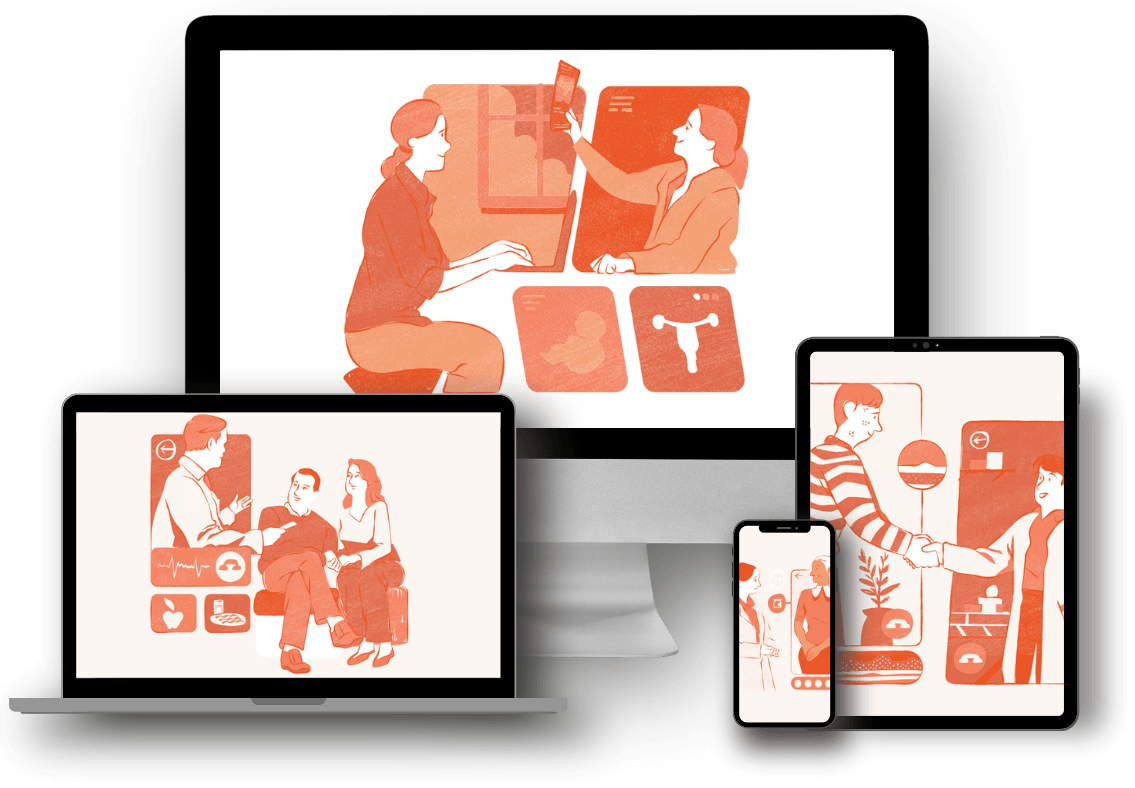 WHAT WE DO
Taking the healthcare industry to the next level
PRODUCT DESIGN FOR STARTUPS
We help you turn product ideas into real-world digital experiences with speed and method. We discover user needs, prototype validated truths, and embed user feedback into scalable MVPs, so you secure product adoption before market launch.
CUSTOM SOFTWARE DEVELOPMENT
We create digital solutions that streamline operations, improve patient outcomes, and ensure compliance with the evolving demands of the medical field, while delighting your end-users and helping you grow your business.
MOBILE HEALTH DEVELOPMENT
With native or hybrid technologies, our mobile app development teams innovate digital healthcare and transform patient engagement and clinical efficiency through user-friendly, secure, and feature-rich iOS & Android applications.
ERP/CRM/HRM PLATFORM INTEGRATION
We specialize in ERP, CRM, and HRM platform integration & development, empowering healthcare & pharma providers to efficiently manage their resources, optimize sales operations, and enhance their overall operational efficiency.
INTERNET OF THINGS SOLUTIONS
We use cutting-edge technologies to upgrade the healthcare industry with seamless integrations of smart devices and data analytics that enhance patient care, optimize workflows, and empower medical professionals with real-time insights.
DEVELOPMENT TEAM EXTENSION
Our developers are pre-vetted and well-versed in the medical industry and use cases. You can increase your development force with a full team or individual digital healthcare experts who can move forward your product vision and roadmap.
HEALTHCARE SOLUTIONS WE DELIVER
TELEHEALTH & TELEMEDICINE
DIGITAL THERAPEUTICS (DTx) APPS
mHEALTH / MOBILE HEALTH APPS

HEALTH TRACKING APPS
MEDICAL RESEARCH & DATABASE
REMOTE PATIENT MONITORING

MEDICAL EQUIPMENT TRACKING
PATIENT TRACKING APPS
HEALTH INSURANCE SOFTWARE
EHR / EPR / EMR PORTALS

CLINICAL TRIALS MANAGEMENT
MENTAL HEALTH & WELLNESS APPS
WHY WORK WITH US
The Healthcare Software Development Center of Excellence
We take you on a fast road from testing ideas to delivering go-to-market innovative digital products and experiences, without the high costs of a locally-sourced team. With our software expertise on your side, you can achieve excellence, delight your end-users, and grow your revenue streams.

INDUSTRY SAVVY
We work with tech experts who master the healthcare principles, concepts, and regulations. Our solid medical know-how results from over a decade of building solutions for enterprises and start-ups alike.

TECHNICAL EXPERTISE
Our fully-vetted developers, testers, UI/UX designers, business analysts and architects come highly skilled in building web and mobile platforms & apps, having delivered hundreds of complex projects so far.

CULTURE & TIMEZONE MATCH
We provide a shared way of working and a smooth collaboration, as we know how important clear communication is. We rely on over 16 years of experience with various cultures, time zones, and workflows.

FLEXIBLE PARTNERSHIP
We adapt fast to changing requirements and ensure a smooth progress through an Agile development process. With a problem-solving mindset, we take in client feedback and focus on their satisfaction.
16+ Years of experience
220+ Tech experts
200+ Delivered projects
50+ Happy clients
86+ Net Promoter Score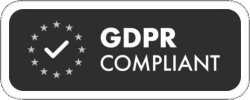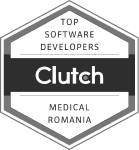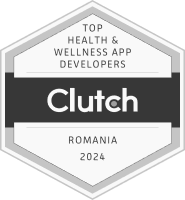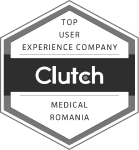 OUR WORK
We create world-class software for the healthcare industry
CUSTOMER'S VOICE
Leading companies are happy to work with us
I appreciate most at QUALITANCE their true commitment to our projects success, their honest and straightforward way of setting realistic goals and sticking to them, their precise organization and project management. Their technical expertise is of superior quality, they have a proactive approach, being prepared for future trends in the marketplace and being able to anticipate and predict future demands.
Digitizing the interaction with our customers comes as a natural and much needed step. Through this state-of-the-art digital platform, which we have built together with our technology partner QUALITANCE, we are reinforcing our commitment to our customers and their families, offering them a simplified experience of saving, protecting and investing.
QUALITANCE represents everything we wanted from a developer partner: best of class development skills, a collaborative product development process, strategic thinking and most importantly huge value for our investment. We give them our highest recommendation to any company looking to execute their software strategy.
GET IN TOUCH WITH US
Let's build your next-gen healthcare product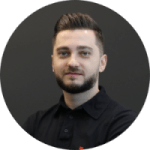 The best way to start is to have a hands-on conversation.
Email or book a call with our Business Developer Dragos Pirvu to dive deep into your project scope.