Fintech Software Development Services
Whatever challenge you might face, you don't have to solve it alone. We work with fintechs, leading banks, and insurers from around the globe. Grow your business with our world-class talent in fintech design and development.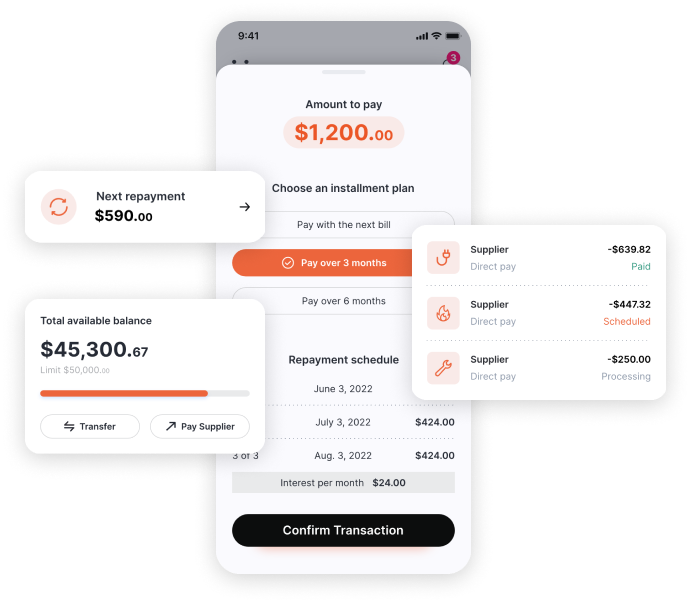 WHAT WE DO
Taking the finance industry to the next level

DIGITAL PAYMENTS & BILLING SOLUTIONS
We help financial institutions transition to a new way of doing business. We design top-notch payment systems that deliver the end-to-end digital banking experiences that your customers need and expect.

PAYMENT INTEGRATIONS & SECURE TRANSACTIONS
We integrate payment gateways and middleware engines that ensure the safety of transactions from anywhere in the world, through advanced algorithms and cutting-edge technologies.
INSURTECH & INSURANCE SOFTWARE SOLUTIONS
We know the insurance software industry inside out. We develop paperless InsurTech solutions create digital experiences that let you stay ahead of your competition and keep your customers happy.
OUR CLIENTS
In solid partnerships we trust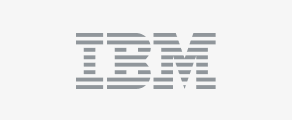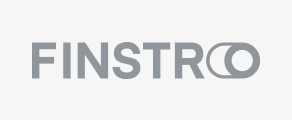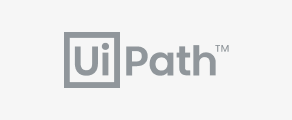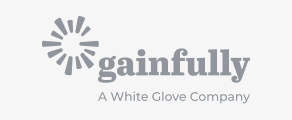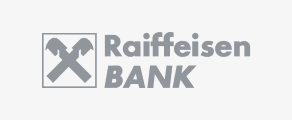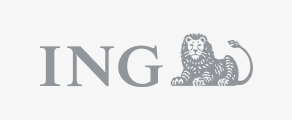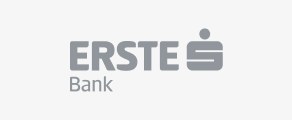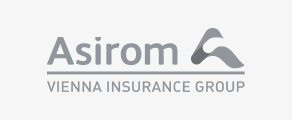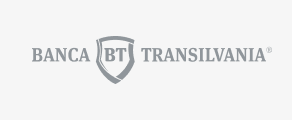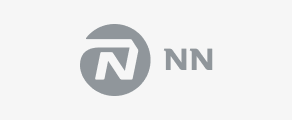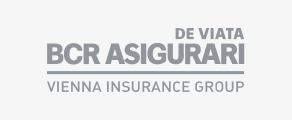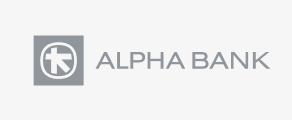 WHY CHOOSE US
The Fintech Center of Excellence
Achieve excellence, delight end-users, create revenue streams without the high costs of a locally sourced team. From testing ideas to delivering go-to-market scalable digital products and experiences.

TECH EXPERTISE
Our fully-vetted developers, coders, UI/UX designers, business analysts and architects come highly skilled in building web and mobile platforms & apps powered by hundreds of technologies.

AGILE TEAMS
We assemble teams of seasoned experts for your most urgent product needs. We recommend you the best skills, technologies, and flows to help you ship your new product or feature as planned.

PROVEN TALENT
Product design, software development, and data is what we know and do best. 72% of our 220 team members have already applied their talent into fintech, banking, and insurtech products.

CULTURALLY FIT
We can build a shared way of working and a smooth collaboration in no time. We rely on 16 years of experience with various organizational cultures, time zones, and workflows.

INDUSTRY KNOW-HOW
We understand the robust regulatory framework. From project managers and business analysts to software engineers and designers: we all speak the finance lingo with ease.

PRODUCT VALIDATION
Our fintech experts help you identify the highest-value features that your users want, embed them in frictionless customer journeys, and design the user experience that accelerates market adoption.

ARCHITECTURE DESIGN
We deliver reliable, scalable technology using best development practices: microservice architecture, decoupled systems using message queues, componentization and DRY principles.

HIGH STANDARDS
As an ISO 14001, ISO 9001 & ISO 27001 certified company, we rely on an innovative quality management framework and maintain a high-security and legal compliance standard.
STAFF AUGMENTATION SERVICES
Need to extend your development team?
CUSTOMER'S VOICE
Re-inventing the mortgage experience
Together with BCR Erste, we built an exciting digital mortgage platform that delighted customers with a smooth and efficient experience: 60% fewer visits to the bank, 50% shorter time to Yes&Cash.
While the average usability score (SUS) is 68, the BCR Erste mortgage experience received an 81.9, ranking as Excellent.

Here is what BCR Erste customers and employees had to say following their experience with the "Casa Mea" digital mortgage platform.
Together with QUALITANCE, we have accelerated the development of our digital platform, paying close attention to the specific needs and challenges of our customers. We have intensively tested the entire platform experience with a small group of companies, and the positive feedback we have received so far is motivating us to continue the development effort and to make it possible for all our SME customers to use this efficient lending tool.
Aside from the progress Banca Transilvania has made in digital transformation, developing this new solution has been a learning experience for us – as a bank and a team. I recommend QUALITANCE as a highly competitive robust foundation for building a solid long-term digital transformation strategy, for the outstanding UX and experience design talent, and proven delivery capabilities we have seen in their team.
The partnership between FINSTRO and QUALITANCE is a successful one. Substantial progress has been made during this first year of engagement. The effort and commitment made by the QUALITANCE team has been with a high level of professionalism and expertise. We extend our appreciation to them supporting FINSTRO.
Digitizing the interaction with our customers comes as a natural and much needed step. Through this state-of-the-art digital platform, which we have built together with our technology partner QUALITANCE, we are reinforcing our commitment to our customers and their families, offering them a simplified experience of saving, protecting and investing.
GET IN TOUCH WITH US
Let's build your next-gen product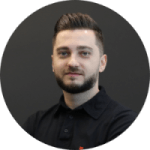 The best way to start is to have a hands-on conversation.
Email or book a call with our Business Developer Dragos Pirvu to dive deep into your project scope.
CERTIFICATIONS & PARTNERSHIPS